Sacramento School And University Movers
Educational Institution Moving Services in Sacramento
By working with the top-rated team of Sacramento school movers with the proper experience and skill set to help with education institute relocations, like colleges, universities, private schools, prep schools, and public schools, you can have peace of mind knowing that we will make this process as stress-free as possible. You can trust the #1 Sacramento school moving company, Mother Lode Moving, to handle your relocation needs. 
Our Sacramento college movers service all of Sacramento County and the Sacramento-Roseville Folsom Metropolitan Area.
Sacramento College & University Moving Services
Mother Lode Moving are highly-trained Sacramento school movers that will help make your Sacramento university relocation as seamless as possible. We will help with everything from moving chalkboards, filing cabinets, and desks in the classroom to the dining tables, silverware, and plates in the dining hall. Some of the Sacramento school and university moves we can perform include:
Student housing moves: Dorm move in or move out, and summer storage are a few examples of the type of student housing our Sacramento college and university movers can help with
Gymnasiums: Our crew members can help move chairs, mats, and sporting gear
Specialty schools moves: we can relocate labs, machines, and computer equipment
Classroom moves: When it comes to classroom moves, we can help transport everything from the old classroom to your new space
Academic and administrative offices: We are here to help move your computers, desks, chairs, filing cabinets, and other office supplies
Science labs: We will protect your lab supplies, such as test tubes, dissection supplies, microscopes, and other glassware
Library moves (transporting books, shelves, tables): If you're relocating your library, we can help transport your books, bookshelves, and computers
Kitchens and dining halls: Our crew members will properly pack your items like dinner plates, silverware, dining chairs, and tables
School FF&E: Our services include warehousing and any installation of furniture fixtures and equipment
School renovation projects: Are you planning on renovating your college or university? We will pack, unpack, load, and unload your items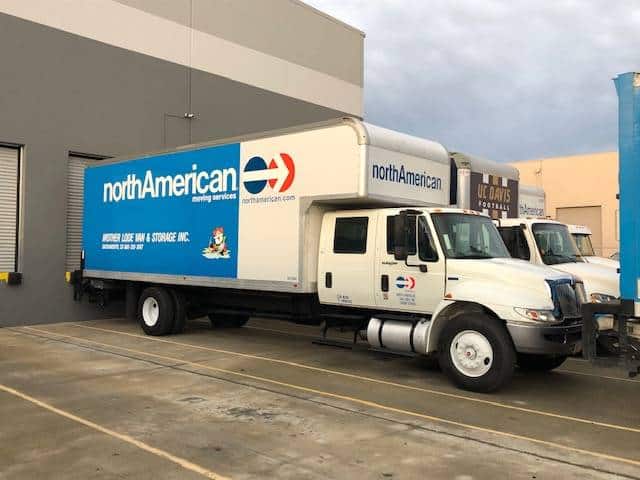 While these are just a few of the Sacramento university moving services, our crew members can also help with other relocation services. Our Sacramento college movers are reliable, professional, hardworking, trustworthy, and highly-trained crew members that are expert Sacramento movers. Whether it's a small school or a large university, Mother Lode Moving is the top-rated Sacramento college moving company. 
Why Hire Mother Lode Moving for Your Sacramento Education Institutions' Moving Needs?
Trying to find the best Sacramento school moving companies doesn't have to feel impossible or be an overwhelming process. Mother Lode Moving has the proper training and experience to ensure your Sacramento college move goes as seamlessly as possible. Here are some reasons why you should consider hiring Mother Lode Moving as your Sacramento school movers:
Excellent

Google Reviews

 

Family-Owned and Operated Sacramento Moving Company

Award-winning full service moving company 

Agent for North American Van Lines

Certified ProMover

Member of the California Moving & Storage Association 

No sub-contractors

All employees go through a background check

Affordable moving services

Fully licensed and insured 

Professional and highly-trained crew members that specialize in Sacramento school moves

Low claim rate

65+ years of experience 

Professional-grade moving trucks and the necessary supplies, like straps, dollies for boxes and furniture, moving blankets, shrink wrap, boxes, and tape

Dedicated Sacramento move coordinator 

Secure 50,000 square foot warehouse 
Estimate a Sacramento School or College Move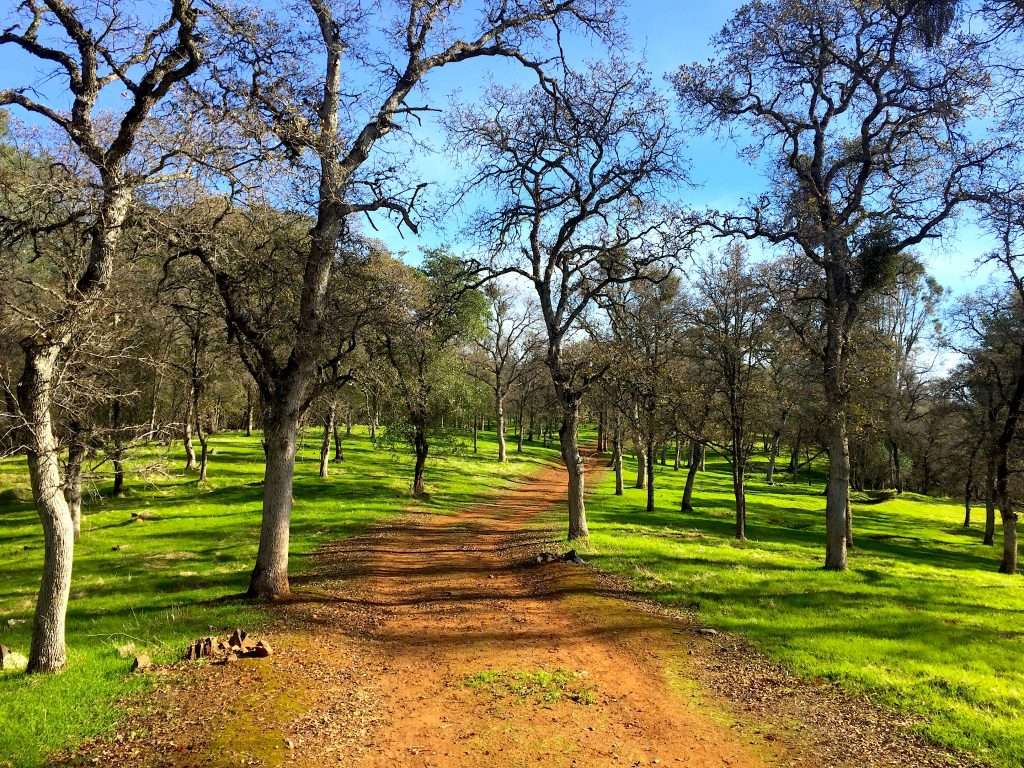 The final cost of working with the #1 Sacramento university moving company is different for everyone. A few of the factors that can influence the final price include: 
The total distance that the items need to get relocated

Any special prep required

The weight of the items

How many crew members are necessary for properly completing the job

The type of equipment of belongings that need transporting
There isn't a "one size fits all" price when it comes to Sacramento school moving services, but you can have peace of mind knowing that Mother Lode Moving always provides affordable services. Our crew members will take care of your belongings like they were their own, and they will be there for you every step of the way.
Mother Lode Moving is a premier, trustworthy, hardworking, reliable, and highly-rated college moving company. We service all of Sacramento County and the Sacramento-Roseville Folsom Metropolitan Area. Call us today at 916-631-4285 for a free estimate and to learn more about our affordable Sacramento university moving services!