Sacramento Movers & Packers
For the majority of people, packing is the most dreaded part of relocating. Not only is it a physically exhausting experience, it's tedious, time-consuming, and frustrating. Because of this, it's highly advisable you work with a trustworthy, reliable team that can effectively pack your belongings. By working with a moving company that offers packing services, you can concentrate your energy elsewhere and be fully present for your move (instead of frustrated).
We offer full packing services in Sacramento, CA, the greater Sacramento metropolitan area, and Northern California.
Why Hire Mother Lode For Sacramento Packing Services
There are a myriad of reasons why people decide to hire a moving company to pack their possessions when they're relocating. Here are some of the main reasons.
First, packing is the most time-consuming portion of your move. You can significantly streamline the process by working with an adept team of experienced crew members who know how to safely pack your professions. This will also effectively reduce the amount of stress you have related to relocating. You'll also save energy, and avoid any injuries you may otherwise obtain attempting to move large, heavy objects.
Your possessions will also thank you for leaving it to the pros. By hiring a team to pack your home, you'll minimize the amount of damage both your items and house itself experience. This is also a far more effective process.
Most people also don't realize how costly purchasing the right supplies to safeguard your belongings during the move can be. However, when you hire a team and let the pros pack up your items, you don't have to worry about sourcing your own supplies. Instead, the crew will arrive with the necessary equipment in tow to safely protect your pieces. Everything from tape to boxes to packing paper is provided.
The movers don't just pack your boxes, they'll also label them to guarantee it's easy to find them when they arrive at your new home. This ensures a seamless transition. The boxes will also be organized. The overall result of working with a moving company to pack is a stress-free, more efficient experience.
Sacramento Packing & Moving Services
Once you decide you'd like to move with the help of the best Sacramento packing and moving company, you'll have to select what type of packing you'd like. Here are the types of moving and packing services offered.
If you select full-service packing, you won't have to lift a finger during the relocation process. This is an ideal solution if your family is busy, for short-fuse relocations, or for clients that would like to minimize the interruption associated with relocating. Full packing service allows you to be present for your move instead of having to focus on preparing your home for relocation.
The Mother Lode crew arrives at your home before moving day and cautiously packs all of your belongings. This includes labeling boxes, disassembling and prepping furniture, too.
If you opt for partial packing, your movers will pack the largest items. Alternatively, you can select one major area such as your kitchen that you'd like the team to pack. However, you'll be responsible for the majority of other items.
This is a good option if you thought you'd have your whole house packed but are finding it more daunting than you initially expected. You can do some of the work, but leave the rest to the professionals.
DIY moving is another option. You can purchase sturdy, durable boxes from our crew. Alternatively, if you need additional supplies such as bubble wrap or tape, the team also offers these products so you can avoid taking trips to the box store.
If you are interested in packing on your own but would prefer to use durable materials, reach out to your Sacramento movers and packers to inquire about DIY moving supplies.
If you have an array of specialty items that are delicate, fragile packing is the right route. This guarantees your belongings arrive at your new home in one piece. You can hire the crew to focus on only delicate items, such as antiques, art, china, pictures, and dishware.
Lastly, your team can work with you to pack any specialty items you may be relocating with. For example, if you have a baby grand piano, you should ensure the crew you're hiring is experienced and properly trained to tackle this.
There is special training required to ensure that moving a specialty item, such as a piano, is successful. Your specialty items are valuable to you, and working with professionals eliminates the chance they'll get damaged accidentally.
It's tedious and daunting to unpack all of your boxes by yourself. Therefore, the best Sacramento movers and packers offer unpacking services so you can reduce the stress associated with relocating. By working with a crew that unpacks for you, the experience of relocating is significantly easier as you can focus on making your new space comfortable instead of unpacking everything.
Sacramento Movers & Packers Cost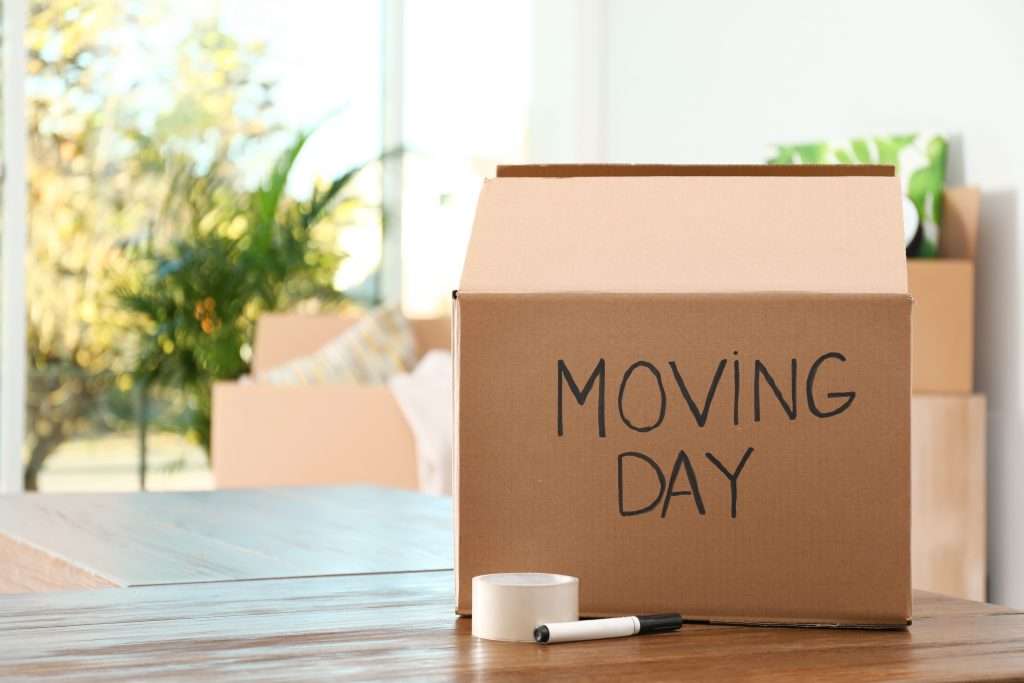 The cost of using a professional moving company to pack for your move varies depending on several factors. However, there definitely are affordable options available. The cost depends on the type of move (long-distance or local), how many moving supplies are necessary, types of items being packed, how many rooms you're packing, the number of team members required to move everything.
Here's another thing to keep in mind: relocating is an investment, and it's worth doing correctly. Never work with a moving company that isn't licensed and insured. Only selecting a team that is licensed and insured guarantees that you won't be held liable for anything that may occur throughout the process (i.e. injuries). Furthermore, work with a trustworthy company that makes you feel heard and supported throughout the process. Moving is stressful, but good customer service can make it significantly easier.
In order to get an accurate estimate, reach out to Mother Lode for a free estimate. Our quote will provide you an idea of how much relocating will cost.
Get Ready for a Seamless Move with Sacramento Movers & Packers
Now that you're familiar with the different packing options, it's time to prepare to make your move. If you're interested in a free quote, reach out to Sacramento's most trustworthy movers and packers: Mother Lode. Give us a call at 916-631-4285 to learn more.