California Intrastate Movers
Are you planning to relocate to a new city in California in the coming months? Coordinating the logistics of any size intrastate move can be time consuming and stressful. Serving all of Sacramento County and the Sacramento-Roseville Folsom Metropolitan Area, we know what our clients go through when moving to a brand new city within the state. Dedicated to being the best California intrastate moving company, our unique service offerings help make your journey one that is hassle-free and seamless.
What Is a California Intrastate Move?
New to the term "intrastate"? If so, you are not alone! When talking about intrastate moves, we are referring to all moves that are occurring within the state of California. This is in contrast to interstate relocation, which refers to out-of-state moves. Because of the size of the state, intrastate moves can be either local or long distance.
Curious about the difference between a local and a long distance move? Local relocation is considered to be anything under 100 miles. Long distance relocation refers to any move that is 100 miles in distance or greater.
What are some of the most common reasons for intrastate moves in California? While individual reasons can vary greatly, there are some common themes that we often see. One of the biggest is employment-related reasons. California is a hotspot for opportunity. From L.A. to Silicon Valley, some of the biggest companies in the world have offices in the state. No matter the industry, relocating for a job in another city is quite common.
Another popular reason for intrastate moves are family-related reasons. Being closer to family members is always a compelling reason to relocate. Other major reasons for intrastate relocation in California include housing-related reasons (such as cost), attending or graduating from college, and climate reasons (i.e. wildfire risk).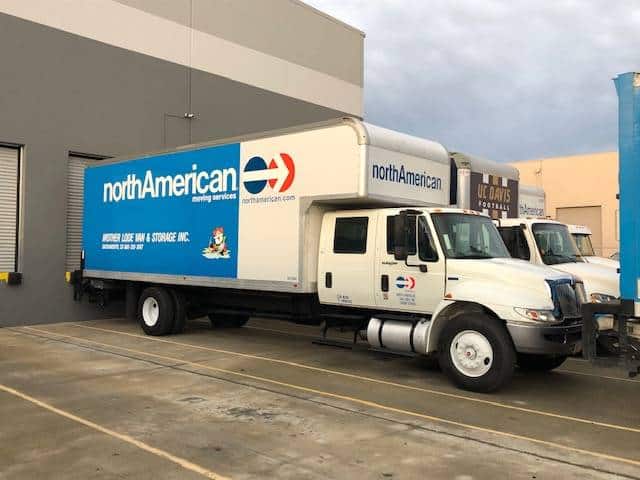 How to Move Within California With Mother Lode Van & Storage
The best way to move within California is to hire a full service intrastate moving company. Wondering what is included and how an intrastate move works? Check out some of the main services you get with Mother Lode Van & Storage:
On top of the physical services provided within an intrastate move, there are a number of intangible benefits that you'll experience. Professional intrastate moving services reduce your stress, save hours of time, and eliminate your risk of injury while moving and unloading items. Added onto the physical tasks that are handled by our intrastate movers, these benefits make our services incredibly valuable and sought-after.
How Much is a California Intrastate Move?
Wondering what it costs to hire California intrastate movers? At Mother Lode Van & Storage, our prices for local and long distance intrastate moves are affordable and highly competitive.
When looking for a cost estimate, the surest way to get an accurate figure is to request a custom quote from our team. Prior to doing this, you can learn about some of the factors that influence your final total for services.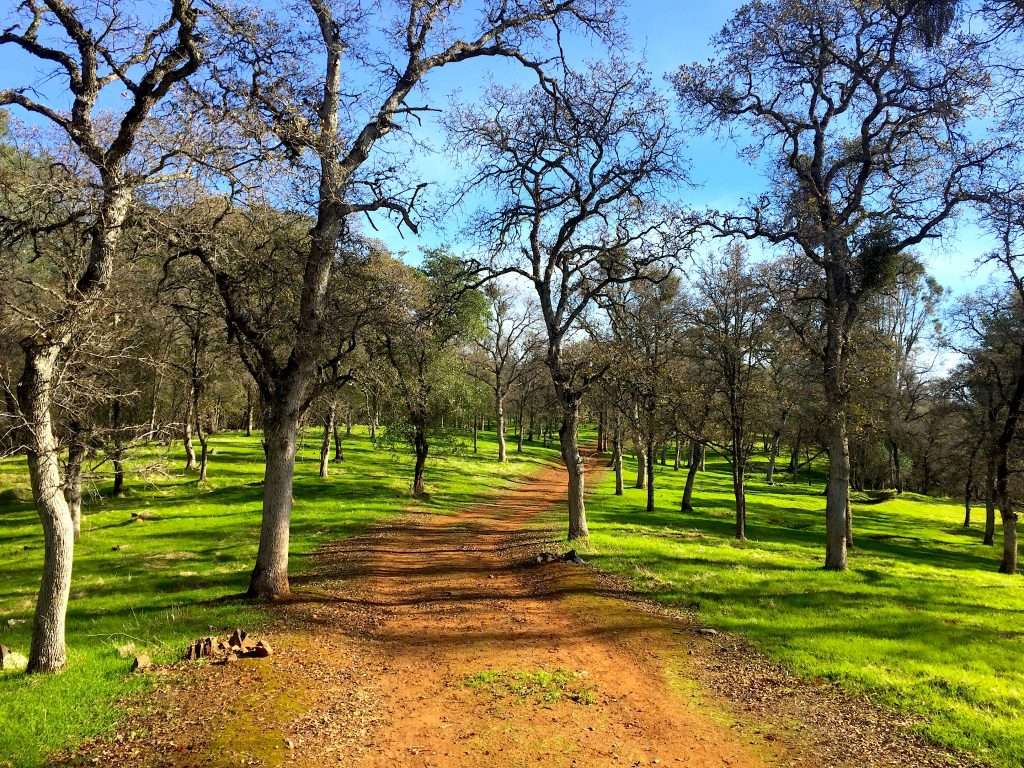 The cost of intra state moves are primarily estimated based on the weight of the entire shipment of items. They are also priced based on the distance traveled from the origin city to the intended destination. Aside from this, your price will be based largely off of the number of services you need (e.g. packing, storage, piano moving, etc).
There are some factors that are outside of your control when moving within the state. In addition to the total distance traveled (which is usually decided on prior to enlisting the help of intrastate movers), the time of your move-out/move-in can significantly influence your pricing. Peak seasons (including the holiday season) are the most expensive times to relocate.
Before requesting services with Mother Lode Van & Storage, be sure to ask for an intrastate moving quote. We are equipped to perform both in-home and virtual estimates. Virtual estimates are often preferred by our clients, since they can be done quickly, and without the need to be physically present at a specific date and time.
Choosing the Best California Intrastate Movers
Selecting the best California intrastate moving company is key to having a seamless, hassle-free experience. How can you know that you are choosing the right movers? There are several strategies that you can utilize when deciding on the best intrastate moving company for your needs.
Read California long distance reviews on Yelp and Google Reviews (we maintain a 4.7 out of 5.0 Google rating)
Check key statistics on the company's home page (e.g. claims rate, referral rate)
Confirm proper licensing and insurance
Verify that the business uses proper equipment for moving safely and without damage, and that all trucks are regularly maintained
Awesome customer service
You can also ask about the following items when speaking with a representative at the moving company:
Trucks


What is the age of the trucks used?
Are they routinely cleaned and maintained?
What is the size of trucks available?
What is the standard equipment on every truck? Ask about:
Moving crew

Does the team receive any special training?
How long have team members been with the company (on average)?
How does the team work together?

Technology

Ask about whether the following are used: Truck tracking, GPS, special software
At Mother Lode Van & Storage, we are proud to maintain an excellent track record with our clients. We have a one percent claims rate (exceptional by industry standards), and over 65 years of experience. During our time in business, we've served over 200,000 clients on all kinds of moves throughout the state.
Available for individuals relocating throughout all of Sacramento County and Sacramento-Roseville Folsom Metropolitan Area, our team is ready to exceed every expectation that you have for your upcoming intrastate move. Call us now at 916-631-4285 to set up your services.